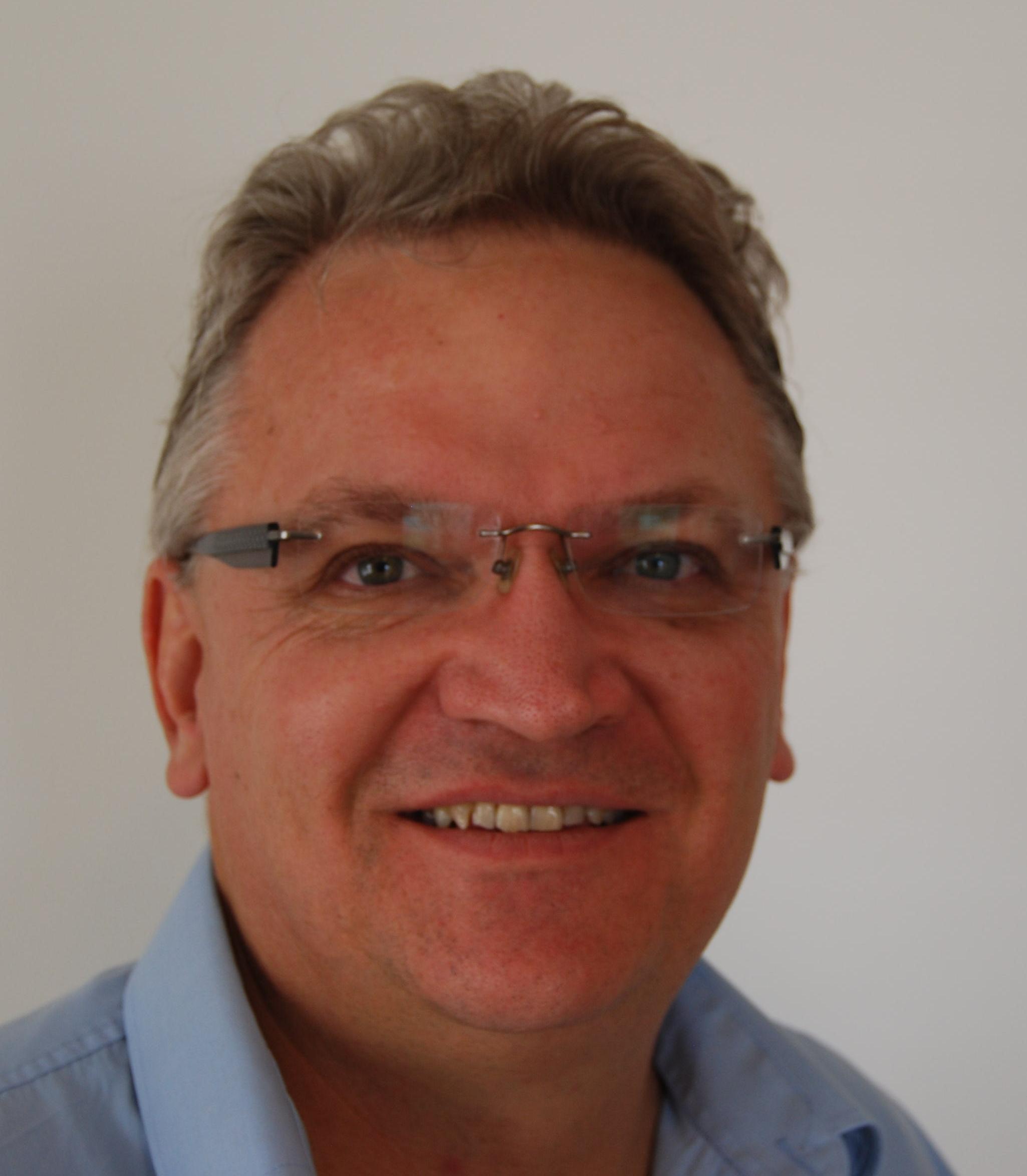 Dr Timothy Scholz

MBBS FANZCA BSc(Hons) PhD Grad Cert Pain
St Vincent's Lismore Specialist Consulting Suites
1/75 Tamar Street,
BALLINA NSW 2478
Phone:
0490 845 496
Fax:
02 6686 9651
Email:
northernriverspain@yahoo.com.au
Dr Tim Scholz is a pain physician devoted to improving the quality of life of people suffering from chronic pain. As someone who himself has suffered with this condition he understands its potential impacts in each and every aspect of life and how, when effectively managed, can radically improve a patient's happiness and well-being.
After several years of research in the physical sciences, Dr Scholz changed career paths and obtained his MBBS at the University of Queensland in 2002. Dr Scholz spent 5 years as a rural practitioner in northern and western Queensland before entering training in anaesthesia and pain medicine.
Dr Scholz promotes a patient centred multidisciplinary approach to the management of chronic pain. Each patient is encouraged to become the manager of their pain and is provided with the resources to assist and guide them. Therapy consists of a combination of physical rehabilitation, cognitive rehabilitation, psychological techniques, pharmacotherapy and pain interventions. The latter, all of which are offered at St Vincent's Private Hospital, include radiofrequency denervation, peripheral and central nerve stimulation and epidural steroid injections.