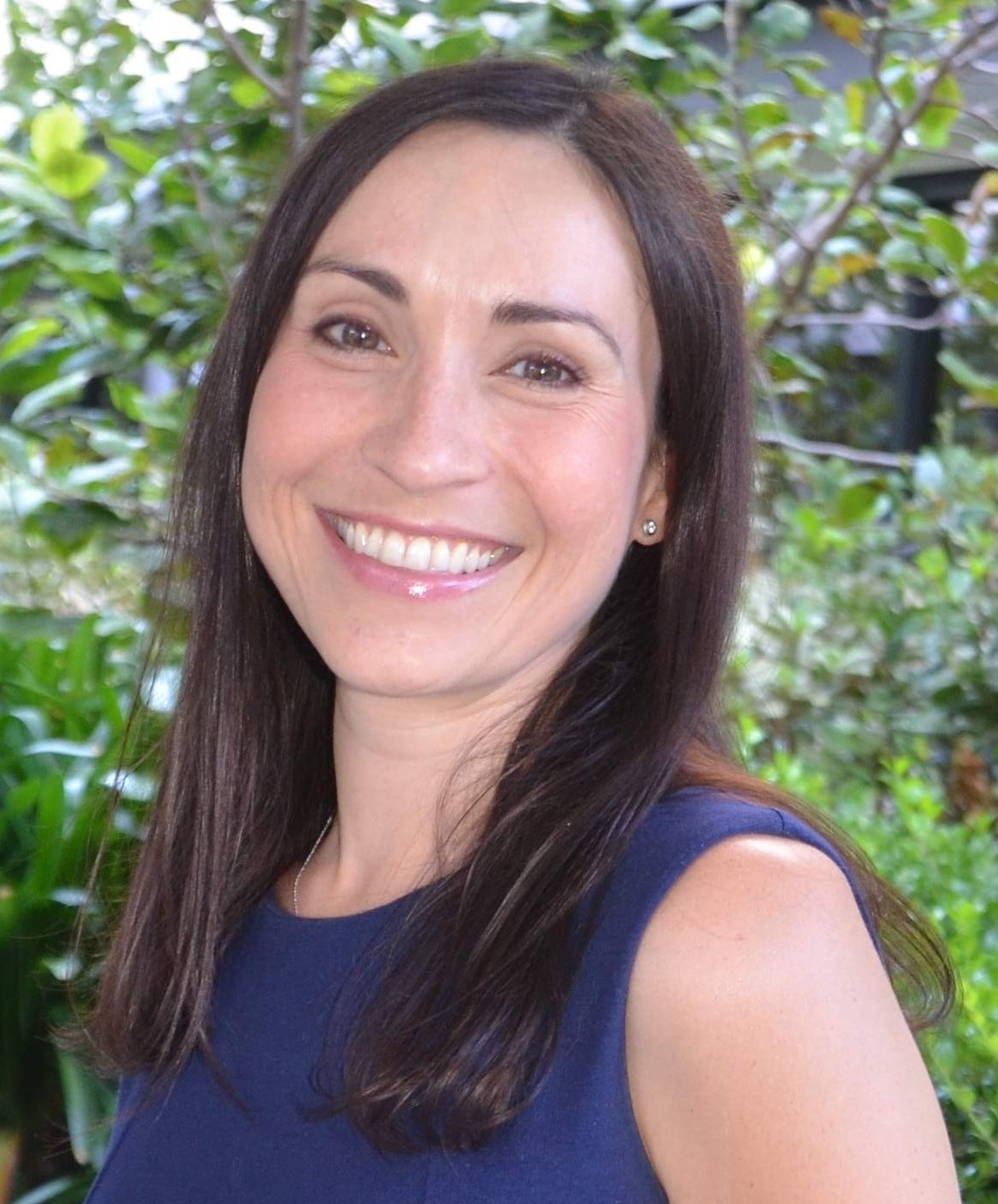 Dr Chelsea McMahon

BSc(Hons) MBBS FRACP
Endocrinologist
KG Lawrance Building
St Vincent's Private Hospital
20 Dalley St, Lismore NSW 2480
Phone:
1800 363 627
Fax:
02 8080 8221
Email:
admin@detailhealth.com.au
                                                                                      Dr McMahon is an Australian endocrinologist committed to helping patients manage diabetes and other endocrine problems.  She provides a personalised evidenced based approach for patients with complex endocrine diseases and diabetes.
                                                                                                                                                                                                                                                                  Areas of interest include;
-diabetes (type 1, type 2 and pregnancy related)
-insulin resistance (including metabolic syndrome and polycystic ovarian syndrome)
-obesity
-calcium and bone disorders (including osteoporosis and hyperparathyroidism
-thyroid disorders
-endocrine disorders in pregnancy
-adrenal disorders
-pituitary disorders
Dr McMahon regularly attends national and international meetings and has published scientific papers in many international medical journals.  She has also authored two chapters in endocrinology text books in cooperation with the US Endocrine Society.
Dr McMahon's research at the Garvan Institute of Medicine includes the impact of biophosphonate therapy on the immune system and baseline predictors for disorders of glucose metabolism in HIV-infected individuals.