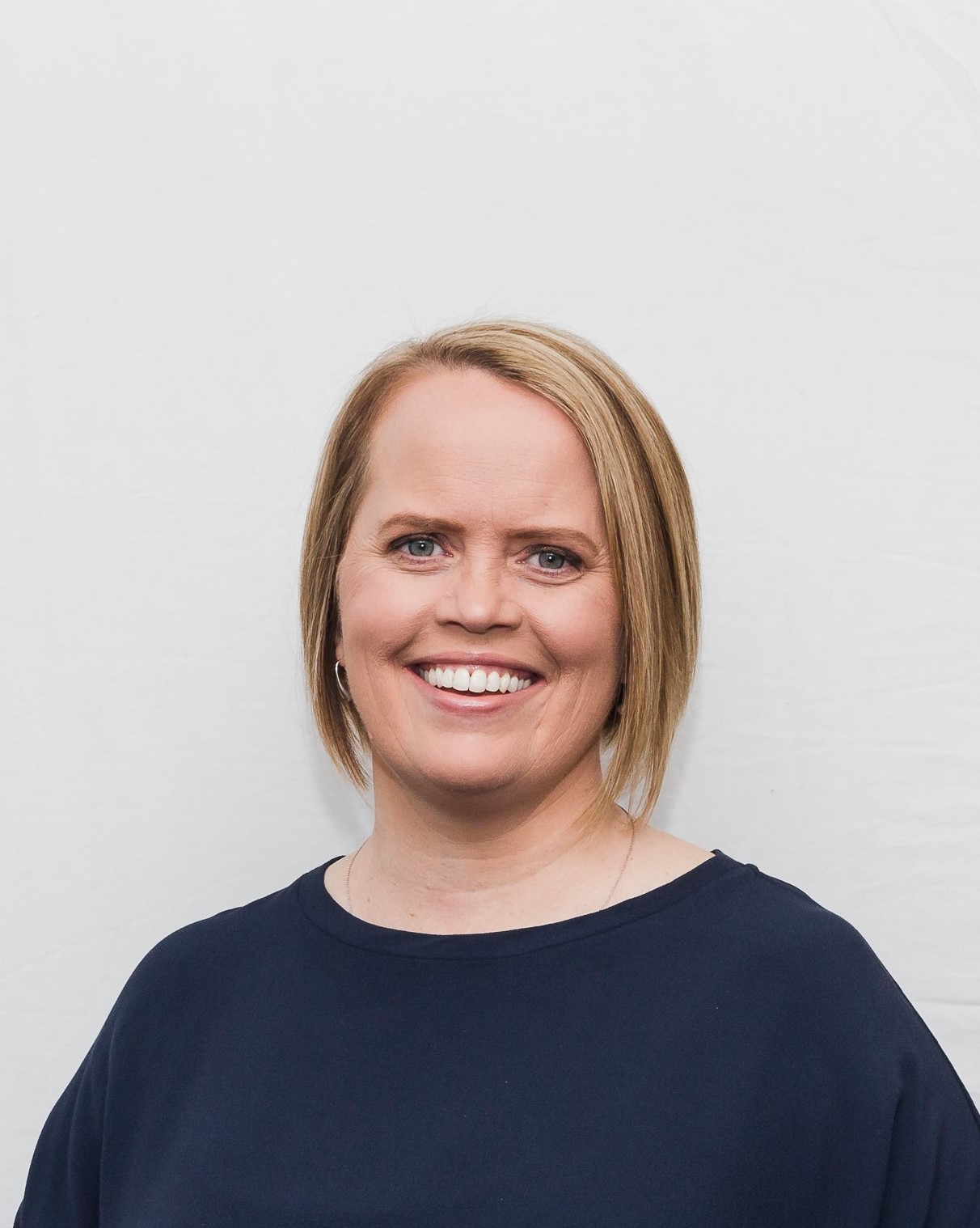 Dr Sally Butchers

B Medicine FRACS
North Coast Surgical Suite Level 4, Suite 14, St Vincent's Specialist Medical Centre 20 Dalley Street, LISMORE NSW 2480
Phone:
02 6621 8277
Fax:
02 6621 6669
Email:
office@ncssuite.com.au
Website:
www.ncssuite.com.au
Sally is the Chairperson of the Rural Section of the Royal Australasian College of Surgeons (RACS) and a committee member of the NSW Sate committee of the RACS where she is involved in promoting rural surgical services.
Sally is a member of the Lismore Base Hospital Theatre Management Committee and the Trauma Committee and is involved with the local Breast Screening unit by participating in the surgeons' roster for the assessment and results clinics. Sally participates regularly in the multidisciplinary team meetings which are all aimed at promoting better patient outcomes.
Bowel resection
Carpal tunnel
Haemorrhoids
Parathyroid
Portacath insertion
Thyroid
Vasectomy
Laparoscopic Cholecystectomy
Endoscopy (colonoscopy & gastroscopy)
Circumcision (medically necessary only)
Hernia (open, laparoscopic & paediatric)
Sentinel node (inc breast & melanoma)
Skin Cancers (inc flaps & grafts)
Breast (benign & cancer surgery, lumpectomy & mastectomy)